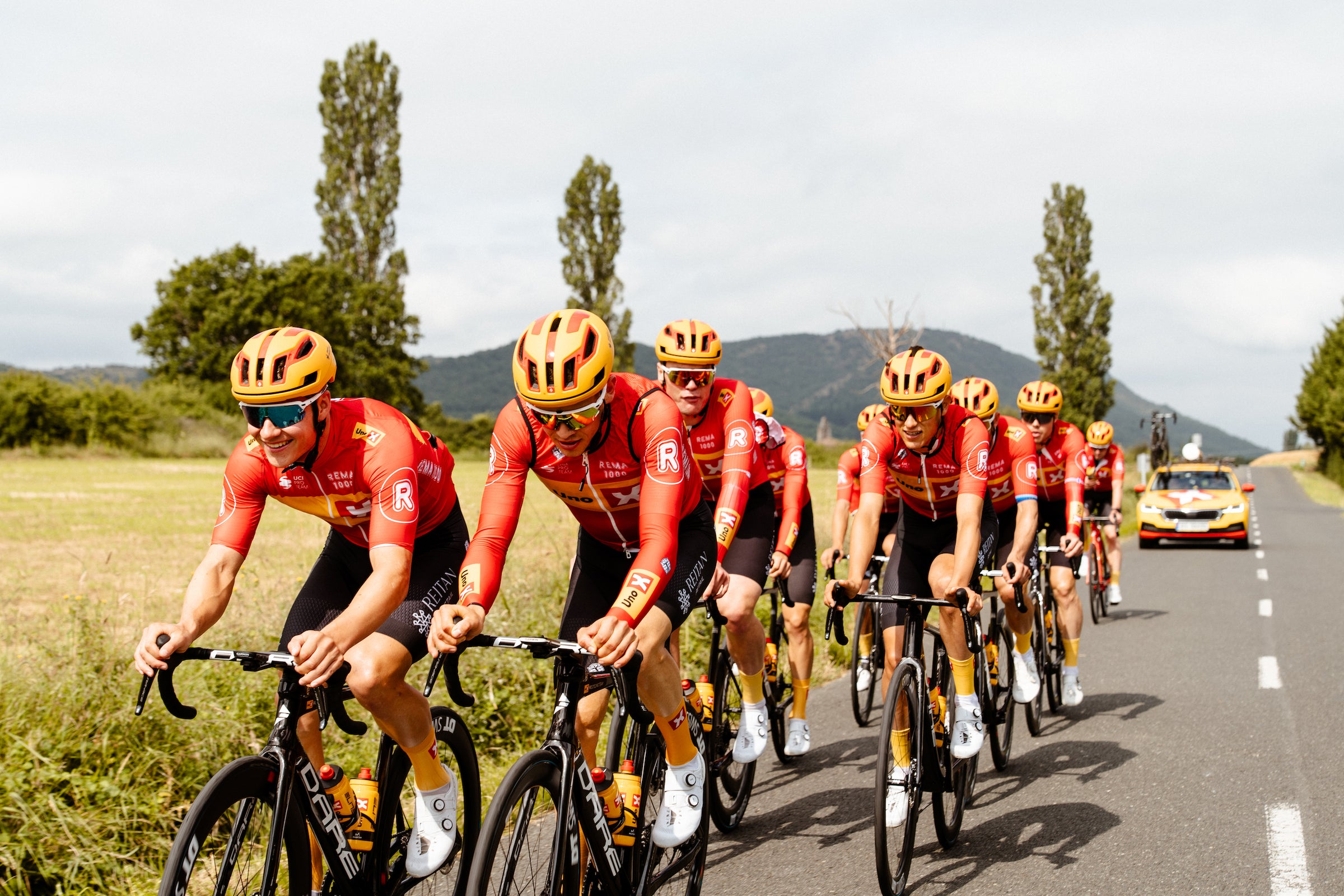 DARE. Not just another bike brand.
REAL PASSION, REAL RIDE
DARE isn't just another cycling brand, we design from a place of true passion and we believe only the most meticulously created products can give cyclists their best, personalized riding experiences.
A Real Ride Has No Limits.
We innovate, developing new carbon fiber materials, frame designs, and paint techniques. We craft, building top-of-the-line products at affordable prices. We emphasize identity, providing customizable paint colors to showcase any personal style. We break traditions, unveiling unique brand events and concepts.
Be daring
We continue to explore all things cycling, because we love the unmatched challenges of this sport. Let us handle the bike — all you need to do is listen to your heartbeat and take in the beautiful surroundings when you're on a real ride with DARE.